Streamline tech
Sort out business
Conway & Co is a boutique consultancy of experts in digital commerce. We offer independent advice on strategy & technology to modern consumer brands.
Trusted by modern consumer brands across Europe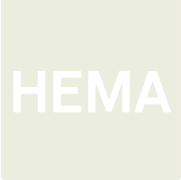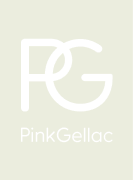 WHAT WE BELIEVE
Technology is the backbone of a modern business
Enabling you to adapt and become resilient to the constant changes in this digital age. By providing the rails to your customer journey.

"Conway showed us how technology is an asset for growth for both ourselves and our customers. They gave us the tools to build a commercial machine without losing the essential part; to create value in the lives of our customers."
What we do?
We streamline your digital backbone. Uniting business and technology expertise to define a technology stack that delivers a world-class commerce experience.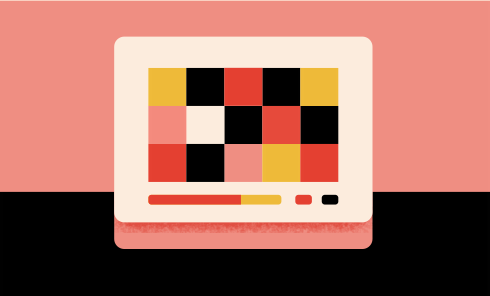 Who we work for?
Strategic leaders of modern consumer brands looking to win in the digital age. Our clients are executives & investors of fast-growing consumer brands with above €1M in revenue.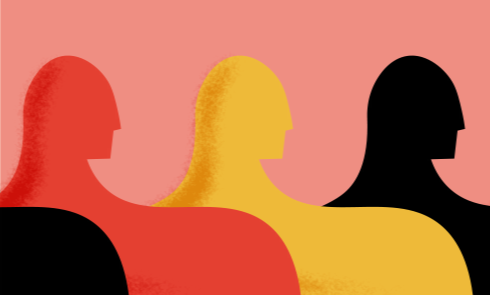 "In a short two-day sprint, Conway & Co was able to create a new strategic direction for our app. This provided our leadership team with new insights and a clear roadmap to execute on."
OUR GOAL
Our goal is to conquer the complexity of scaling up
Aligning all software systems with the people and processes in your company. More impact with less friction.
Our founders
The people behind Conway & Co are former digital executives of leading omnichannel players like Ace & Tate and Suitsupply. Expect honest independent advice proven by practice.
Martin Samsa

Chief Technology Officer

Consumer-centric technologist and startup mentor, experienced in helping brands during turbulent periods of double-digit growth and international expansion.
Get in touch if you are in need
of independent advice
We solve strategic challenges like selling direct to consumer via online channels, accelerating online channels into new markets or removing friction from your technology stack.
Subscribe to discover new trends, tools & brands
Learn from the best in digital commerce. We curate content for inspiration and share our analysis of the world's leading DTC brands.